2021 Lumberjack Scramble Registration
Friday, August 13, 2021
Entry Fee: $95
($110 after August 6th) - inc 1 mulligan for 18 holes
Either register as a single player or a
5-person team.
*
= required field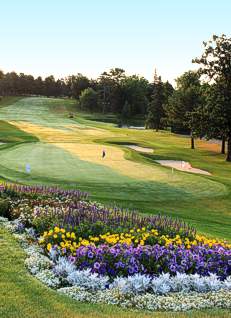 Proceeds from the Lumberjack Scramble
are donated to the Bemidji Lumberjack Foundation and benefit Bemidji High School and Middle School activities. The tournament started in 1995 and raised more than $47,509 in 2020 and more than $805,324 since its inception.
List of "Where the $$$'s Go"